Burnout prevention and treatment
ReSset offers 3 different basic programs that focus on burnout prevention and burnout treatment.  Education and prevention training organisation wide is at least as important and is of course an important part of treatment.  Our aim is to prevent burnout where possible. 
The programmes have a number of basic components, with the exact interpretation of this being tailored to the personal situation of the client. In addition, there are additional activities such as yoga, relaxation exercises, sports activities, mindfulness and, for example, business coaching in burnout that are proven to contribute to a faster recovery. Depending on the programme, the situation and personal needs, these are combined so that the program has the right balance between effort, relaxation and rest. The beautiful surroundings of Altea offer a wide range of beautiful walks and a nice blow out to the beaches so that every client can completely relax.  
Education & Prevention
Education on recognizing and preventing burnout in the workplace and the importance of an active policy on sustainable employability, as part of the overall corporate culture.
It is a tailor-made short program with as a permanent part of the coaching in burnout and psycho-education on burnout. In addition to the fixed program, there is room for business-specific parts such as team building, talent management, time management, coaching management and sustainable employability.
Suitable for self-driving teams, HR officials and management. 
Prevention treatment
Prevent prolonged outages in high-risk employees and/or symptoms of an impending burnout.
This 5-day programme will focus on prevention training.  The programme is aimed at raising awareness and creating an individual roadmap to get started on their own return to the Netherlands. There is room for additional individual coaching in burnout in specific areas of interest such as effective communication, time management and handling of (work) pressure.  
Combined intervention
Intensive combination of treatment process for employees already devolved, which shortens the duration of burnout failure and prevents return of complaints after treatment.
A tailor-made program ranging from 14 to 28 days combining various therapies and treatments with relaxation, awareness-raising and tranquility. An ideal combination to accelerate recovery in a responsible and professional way. The coordinators ensure that each program connects to the client.  Individually and tailored. 
Aimed at self-driving teams, HR officials and management. 
Suitable for self-employed workers and employees at high risk of burnout failure and as a fallback prevention for employees who have previously had a burnout.
Designed for SELF-employed workers and employees who function less in work or private situation and have partially or completely failed.
Would you like to know more about our approach, the divere program parts or the location and environment? Read more about the possibilities for burnout prevention and treatment via the pages below or contact us for a brochure. 
Stress is not something that happens to us, but how we react to what happens to us. And you can determine your reaction yourself!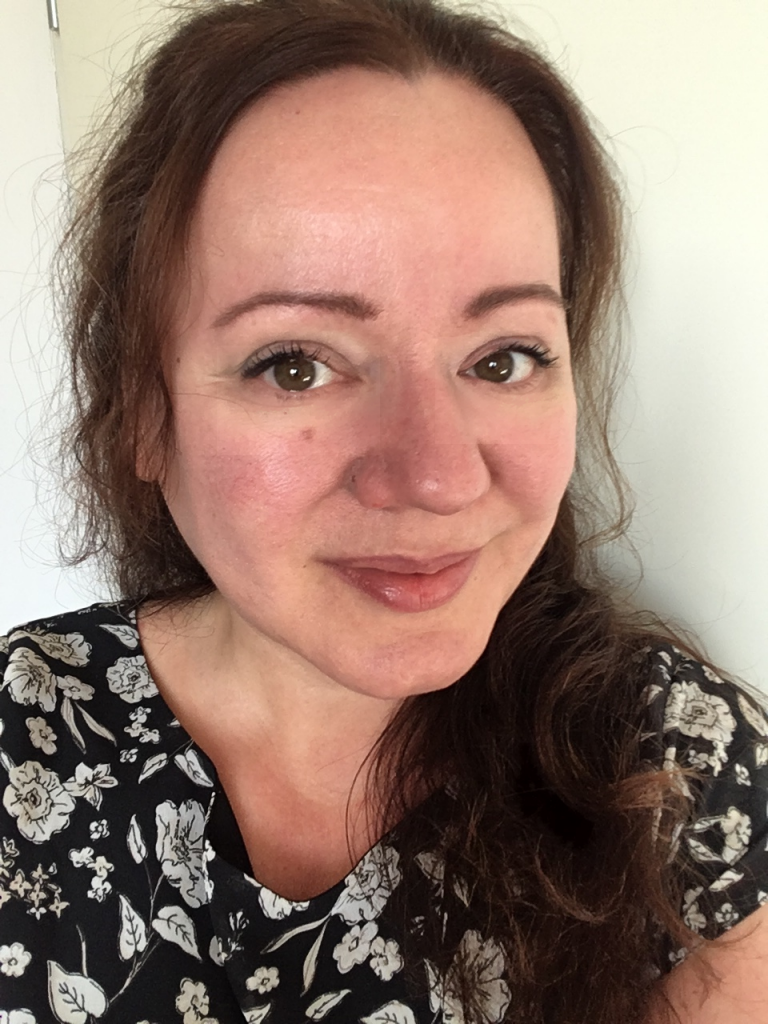 Roza van PasselInitiator ReSset